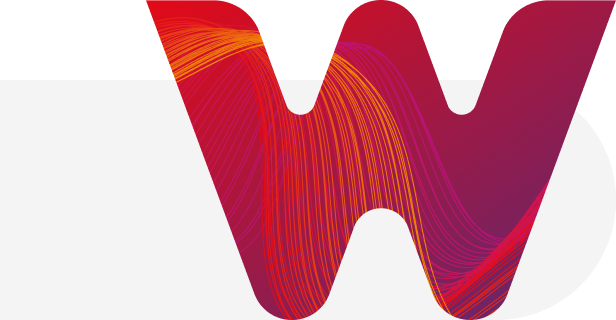 The Westend
The Westend building complex has been an iconic element of the capital since 1999. In the first mixed-use real estate complex in Central and Eastern Europe, in addition to retail units of more than 52,000 square meters, an "A" category office building offering more than 16,000 square meters of leased space, a beautiful 3 acres roof garden above the Nyugati Railway Station and Hungary's first Crowne Plaza Hotel.
The building, which has won many prestigious professional awards, including the FIABCI Prix d'Excellence Grand Prize in 2001, has undergone significant transformations since its opening, but has maintained its status as the most popular shopping center in Budapest, thanks to its always adaptable offerings and services.
Westend, which is visited by an average of 20 million visitors a year, now has more than 400 stores in addition to about 50 catering units, more than a third of which have been replaced in the last five years thanks to a conscious strategy targeting new audiences. The mall has tenants such as American Eagle, Guess, Tommy Hilfiger, Hugo Boss, Massimo Dutti, Zara, Under Armor or eMag, among others. In addition, the transformation will not stop, and many new shops and services, as well as further developments, will await visitors in the next period.
The owners aim to turn the facility into an experience center with innovative, personalized and sustainable solutions beyond traditional shopping functions, where the experience is provided by unlimited shopping options, ways and conditions, a wide range of additional services and diverse alternatives how one can spend one's social time.
Westend's co-working office area, the Workplace, has opened in February 2021 and offers comfortable workstations, strengthened Wi-Fi, printing and scanning options for the visitors.
The Westend roof garden offers a variety of programs for entertainment and relaxation during the summer season. Those interested can choose from a range of gastro festivals, concerts, markets, sporting events, theater and other cultural events. Since spring 2020, the area has also been expanded with a street workout area: the Westend Workout, which includes thirteen self-weight training equipment, can also be used free of charge during the mall's opening hours.
In the spirit of digitization, Westend is also building a virtual community with its application launched back in 2019. The mobile app offers plenty of unique opportunities for mall visitors. In addition to a range of personalization and unique discounts, downloading the app provides access to Westend's loyalty club, where visitors can collect points not on a purchase basis, but after their visits. Points can be redeemed for instant prizes or extra discounts. In 2021, the range will be expanded with additional features: a navigation feature help you navigate in-house, and the parking module allow you to arrange the parking fee on your phone, paperless, at the touch of a button.
Gallery